To make the application process easy, we recommend reviewing our Sample Grant Applications, Budget Templates, and FAQs before applying.
Getting Started: What to do before you apply
1

Prepare beforehand by reading over grants.

2

Read and Review our Grants FAQs.

3

Review a sample grant application before applying.

4

Choose an available grant below and contact us with any additional questions before applying.
Choose an Available Grant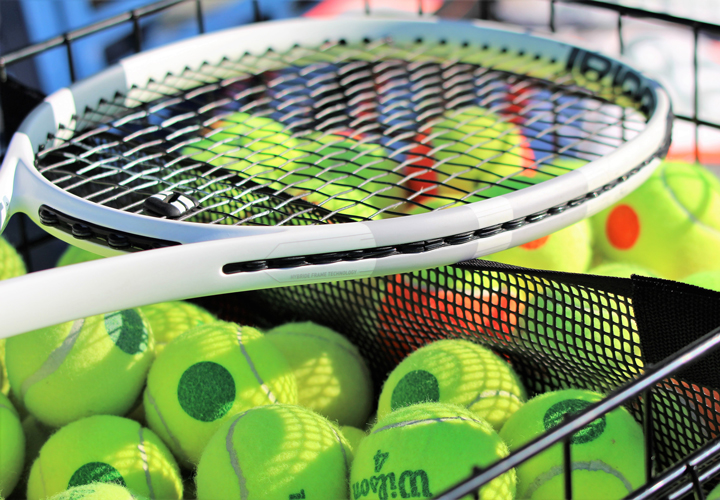 Equipment Grants
Tennis program providers may apply for Equipment Grants for their youth tennis, Masters Tennis, and adaptive and wheelchair programs.
Grant applications are now closed for 2019, but will return in 2020.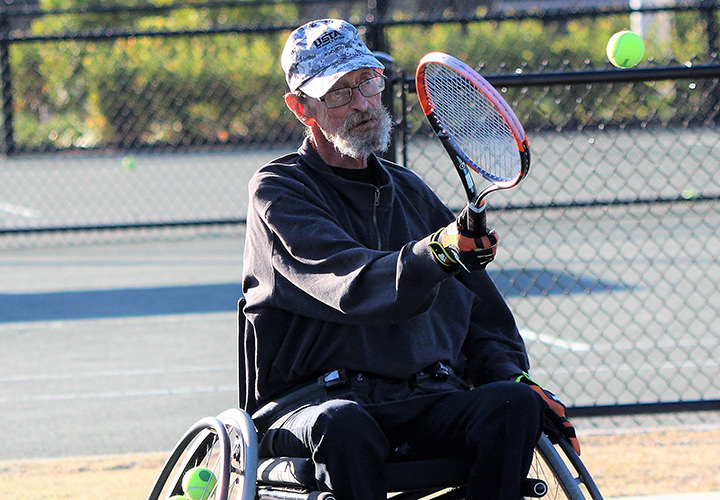 Program Support Grants
Charitable nonprofit organizations or government agencies may apply for our Program Support Grants.
Grant applications are now closed for 2019, but will return in 2020.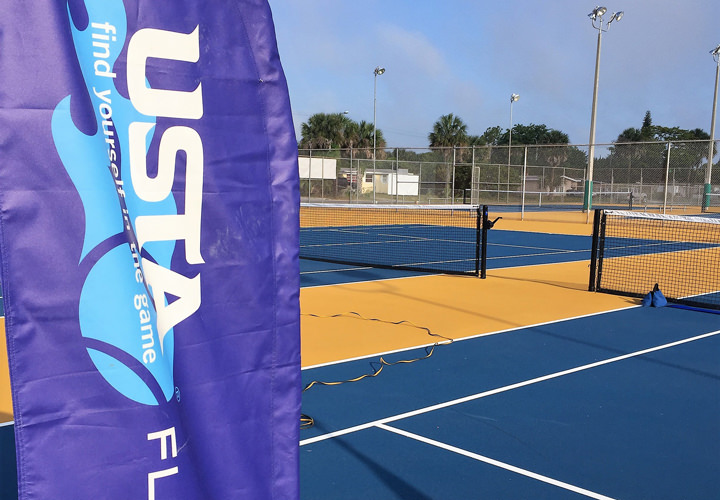 Facility Assistance Grants
The Foundation will continue offering Facility Assistance Grants in 2018, with a strong priority of adding 36' and 60' blended lines to existing tennis courts and for the building of permanent 36' and 60' tennis courts at public facilities.
Additional Funding Opportunities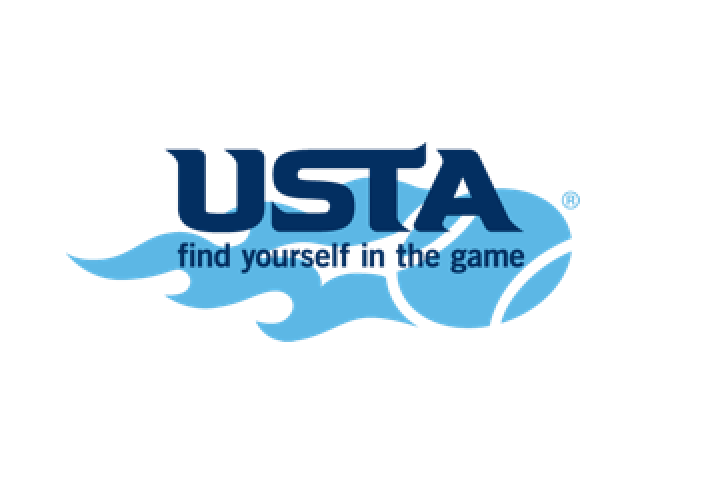 USTA Funding Opportunities
The USTA offers a variety of grants and scholarships to help grow the game of tennis in many ways. A complete listing with details is posted here. For additional information, please email grants@usta.com for further information and questions.
Diversity and Inclusion grants offer financial support to athletes of ethnic and racially diverse backgrounds or high performance athletes of ethnic or racially diverse backgrounds AND/OR high performance tennis programs that serve to develop players of ethnic or racially diverse backgrounds or that serve low-income junior tennis players; and enable them to use their tennis ability to secure a college education.
All questions specific to Diversity and Inclusion grants and scholarships should be directed to Ronald Lyons.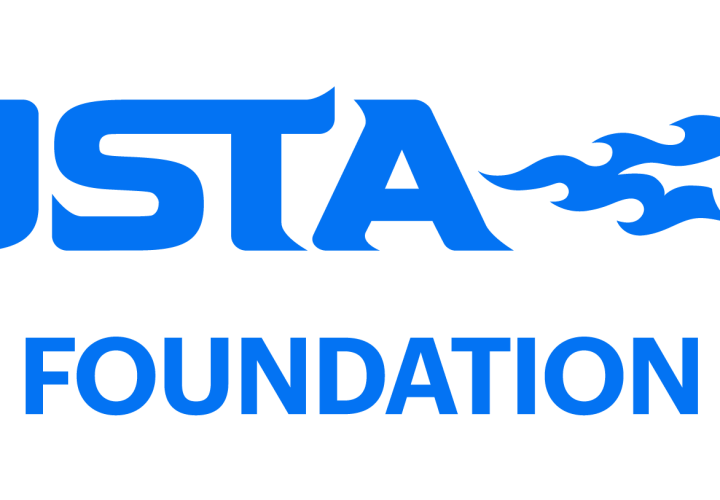 USTA Foundation Funding Opportunities
In addition, USTA Foundation awards college scholarships and player incentive awards to deserving youngsters who have participated in United States Tennis Association (USTA) and/or other organized youth tennis programs.
For more information on USTA Foundation grant and scholarship opportunities please visit their website at www.ustafoundation.com or email the staff at foundation@usta.com.