Children's Home Society of Florida Provides Tennis at Dodgertown Elementary
The Children's Home Society of Florida (CHS) was founded back in 1902 and for over 120 years has been servicing the entire state, giving kids a safe space and joy in their life. To further help give children this experience, they started a Tennis Summer Camp, and turned to the USTA Florida Foundation for a program support grant.  
In partnership with Dodgertown Elementary School in Vero Beach, the Children's Home Society hosted a 5-week summer camp. Their goal was to bring nontraditional sports into children's lives. While tennis is one of the fastest growing sports in the state, it can be hard for some communities to get started with it. 
By working with Dodgertown, Children's Home Society was able to support and engage with 40 at-risk students and introduce them to tennis. This was an addition to summer school, which CHS saw as a massive bonus, because attaching fun and physical fitness to education will create a positive reaction in the children.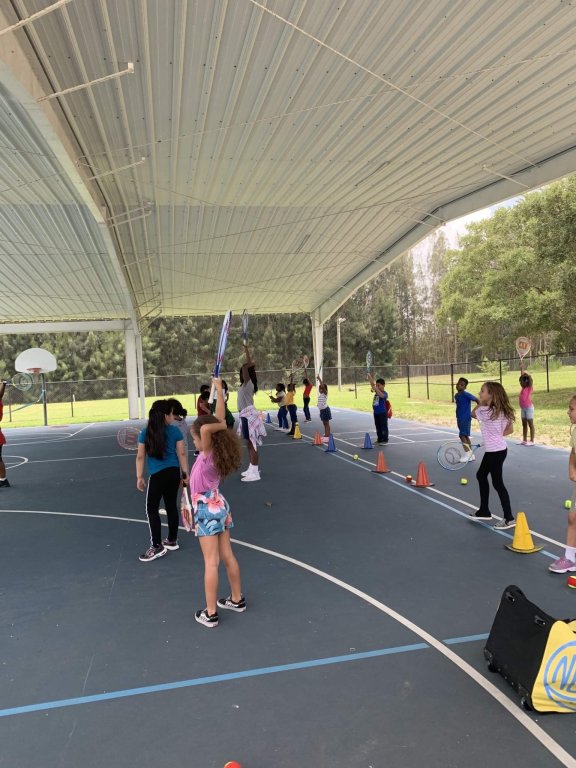 Another benefit of working with Dodgertown and the School District of Indian River County was giving less fortunate families, free exposure to tennis. According to a recent United Way of Florida's Assest Limited Income Constrained Employee report, 67% of residents in Gifford (part of IRC) do not have enough financial resources for the bare necessities to live.  
The program also helped provide local high school students will volunteer opportunities. With the camp lasting 5 weeks, there were loads of chances for many people to get involved and help CHS with the tennis camp. 
After running the free tennis camp for 25 days, the participants, who started with no tennis knowledge or the basic skillsets, have all developed into 1.0 rated players. Response to this program was great and everyone involved had a great time learning tennis.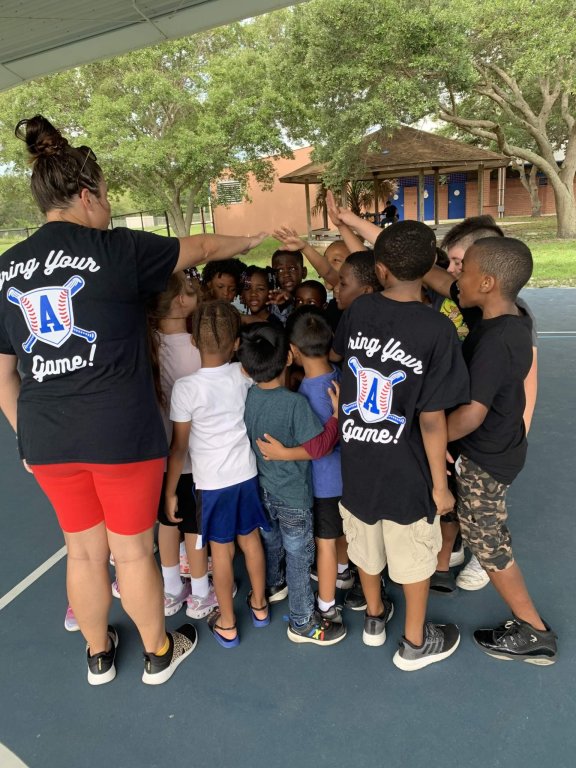 CHS wants to keep this going for the years to come and is extremely grateful for the USTA Florida Foundation's help to get this program jump started. "The students enjoyed the experience and we do not want limit or impede the progress that has been made," a CHS representative said.  
To learn more about applying for USTA Florida program support grants through the USTA Florida Foundation go to ustafloridafoundation.com/apply-for-grants/program-support-grants.   
ABOUT THE USTA FLORIDA FOUNDATION  
With a mission of "Changing Lives through Tennis," the USTA Florida Section Foundation provides financial support to organizations that help people of all ages and abilities improve their health and quality of life through the great game of tennis. To learn more or to apply for a grant go to ustafloridafoundation.com.