Family Fun Day Helps Raise Funds for Grassroots Tennis
By: USTA Florida Foundation Staff
A few hours of fun family play on the courts at the USTA National Campus in Orlando this weekend will help change lives through tennis with a positive impact on community tennis programs.
The Family Tennis Fun Day held on Saturday, Oct. 12, 2019, benefited the USTA Florida Section Foundation, the giving arm of USTA Florida. The event at the Nemours Family Zone brought kids and adults together for on-court red and orange ball play and off-court games and activities.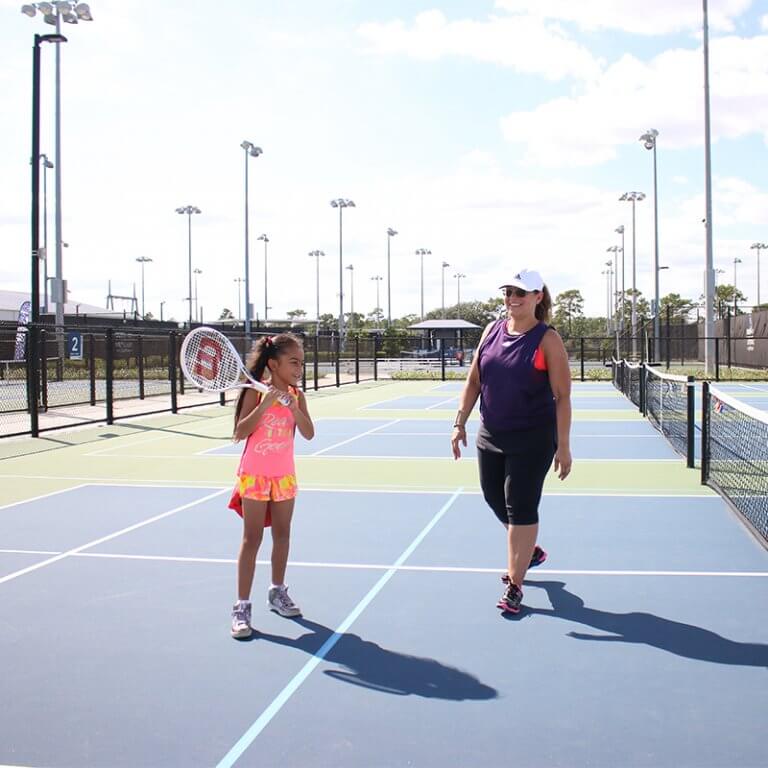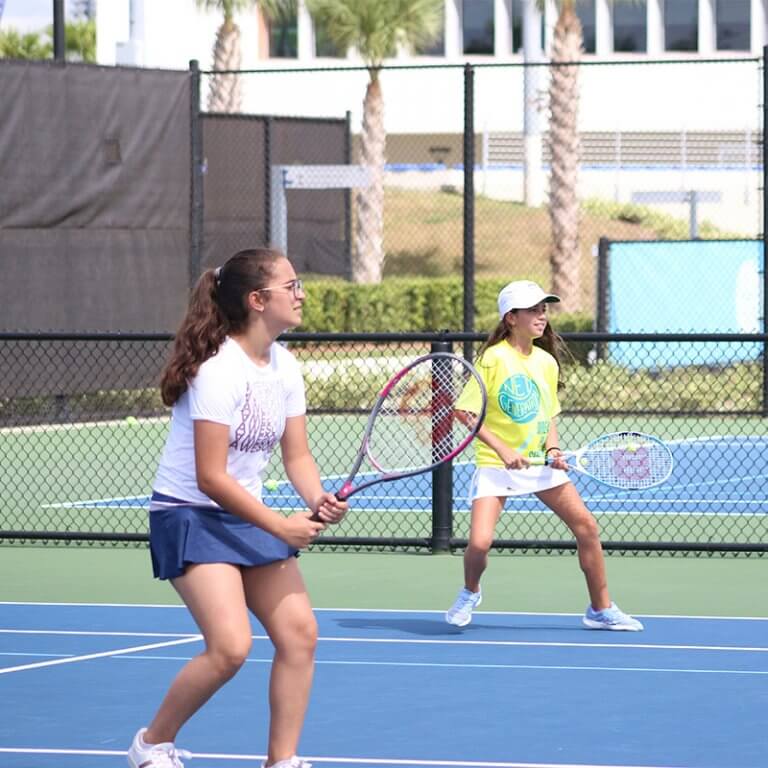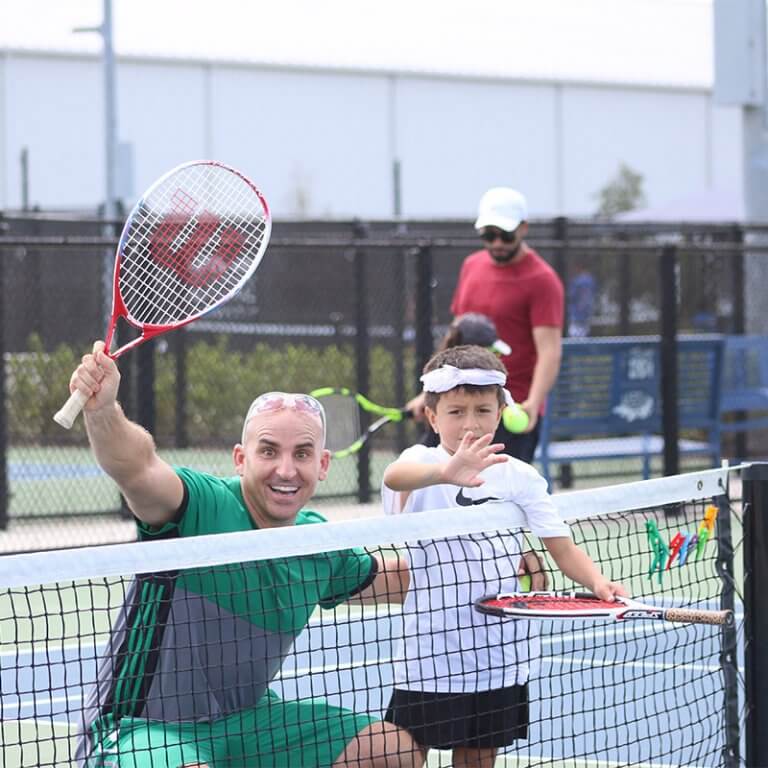 "Parents playing with their kids is great for relationships and it also promotes our game," said USTA Florida Player Development Coordinator Andy Gladstone, the organizer of the event. "I hope this experience helped create a parent/child bond through the sport and that these families will continue to play tennis together in the future."
Family Tennis Fun Day helped shine a light on just how easily accessible tennis is by providing families the chance to experience the game in a format where they can learn together. All levels and ages could play, and no prior tennis experience was required.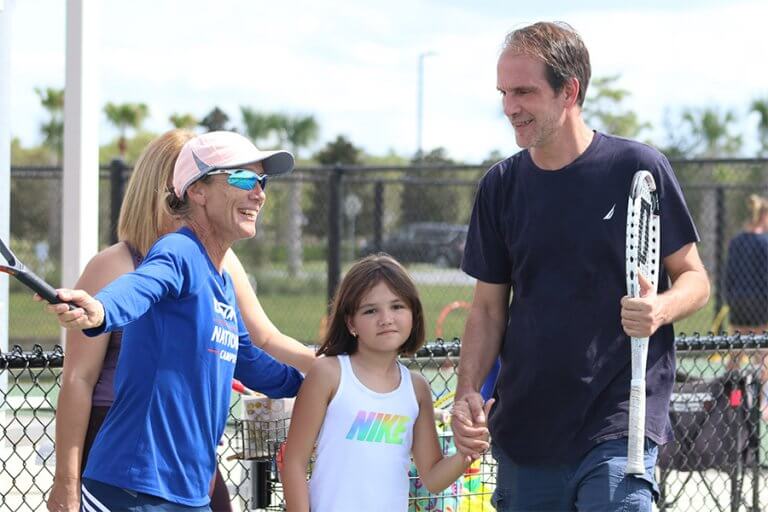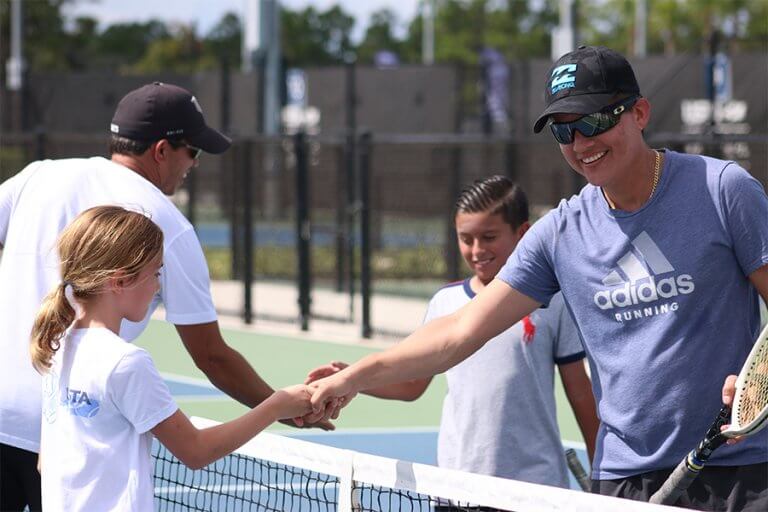 "There were multiple wins all-around from this event," commented Gladstone. "Besides encouraging family play, this together time also raised money for a good cause – our Foundation."
Just shy of $380.00 was raised at the event. All proceeds will assist the USTA Florida Section Foundation in its mission to change lives through tennis by providing equipment and other assistance to local communities.
"The foundation is extremely thankful for the families who came out to help make a difference," said foundation executive director Alexis Johnson. "With just under 40 attendees, we raised enough money to be able to provide equipment for up to 30 under-resourced or adaptive athletes."
The foundation provides financial support to organizations that help people of all ages and abilities improve their health and quality of life through the great game of tennis. Since 2010, the USTA Florida Foundation has distributed nearly $1,300,000 in equipment and financial support to local schools, public parks, and adaptive programs connected to organizations such as Special Olympics Florida and Love Serving Autism. To support the USTA Florida Section Foundation grow tennis in Florida communities, click here.
"We'd be overjoyed to see more family play days benefit the foundation in the future," said Johnson. "These events are a great way for family members to connect through a fun experience while also providing opportunities to change the lives of others through tennis."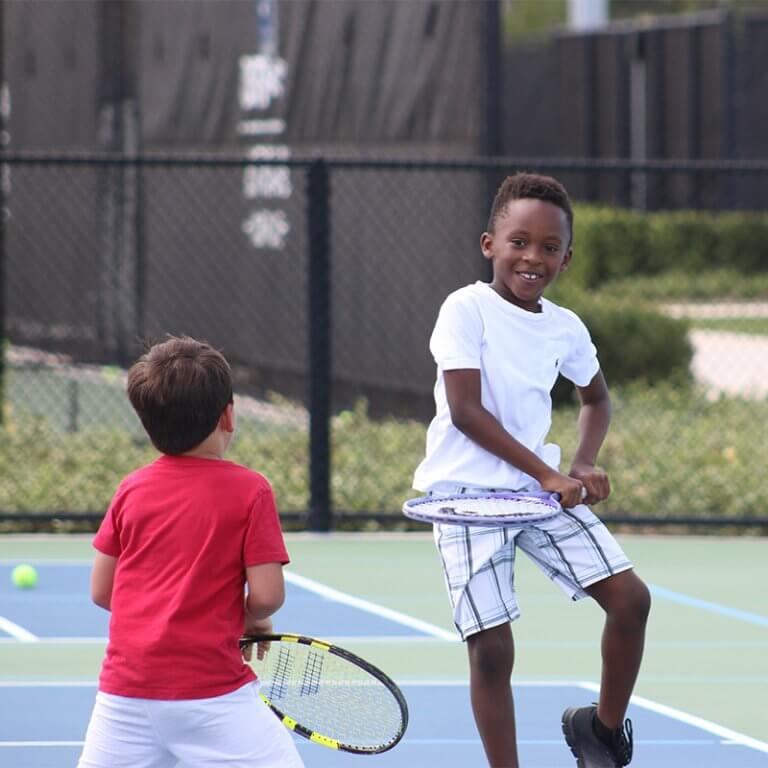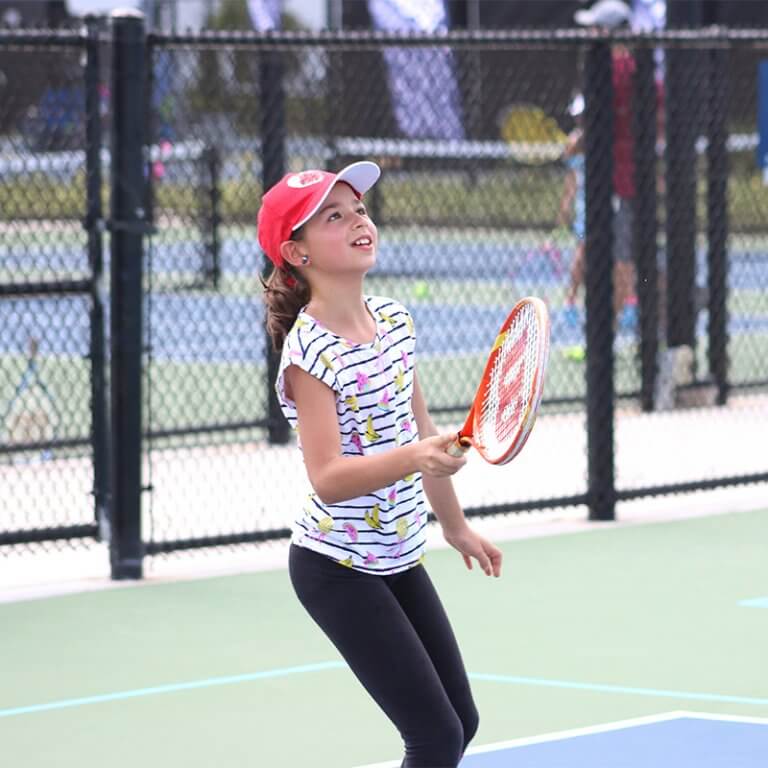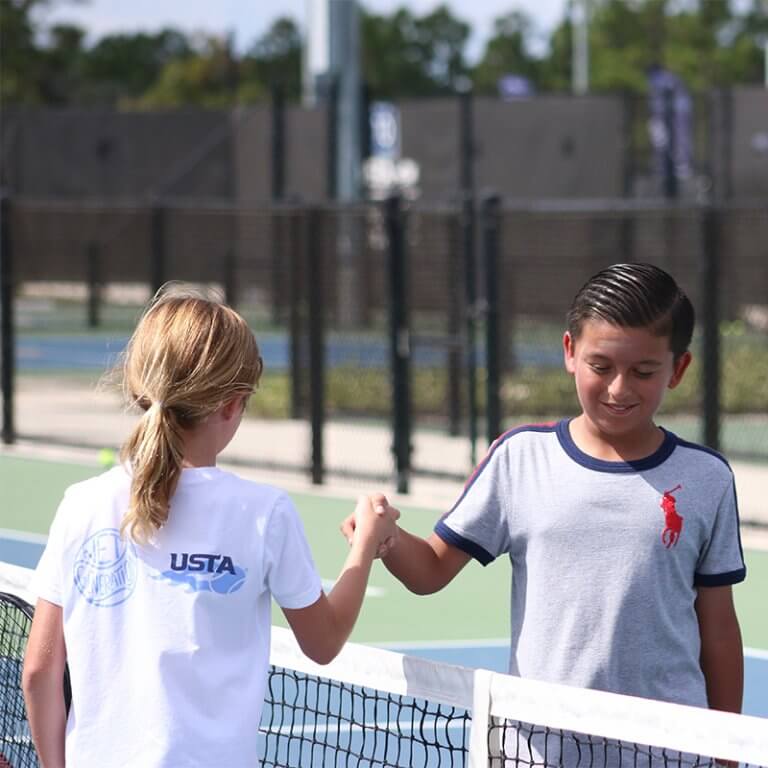 Looking for more ways to enjoy tennis as a family? Visit ustaflorida.com/familyplay to learn more about the opportunities offered.