'Tennis Club Challenge' in Ft. Lauderdale at Run to Rally Community 5K Event Benefiting Grassroots Tennis
By USTA Florida Section Foundation
Ft. Lauderdale on March 9, 2019, is the next stop on the USTA Florida Section Foundation's Run to Rally Community 5K race series, where funds raised benefit community tennis in Florida through grant opportunities offered by the foundation.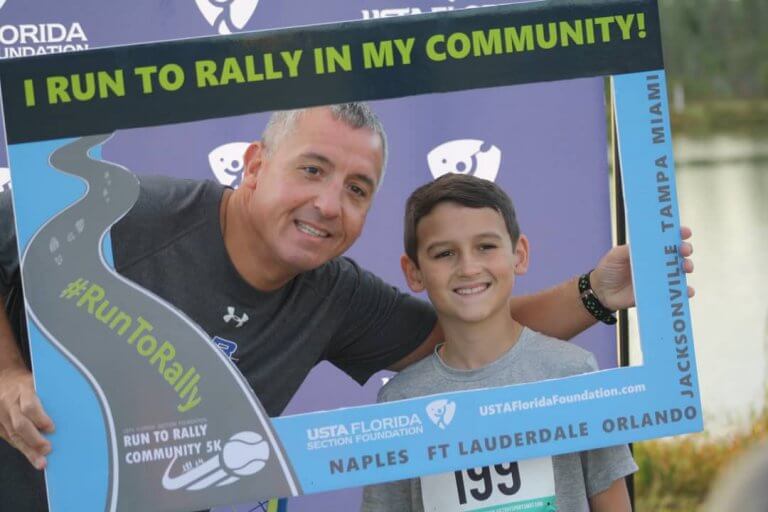 The grant-giving arm of USTA Florida, the USTA Florida Section Foundation, will also in Ft. Lauderdale feature a "Club Challenge" where tennis facilities entering at least 10 race participants can compete for 1st-3rd place prizes: 10 cases of tennis balls to the 1st place finisher, six cases to 2nd place, and 3 cases for 3rd place. Clubs will also receive one case of balls for every 20 race participants registered through their club or facility.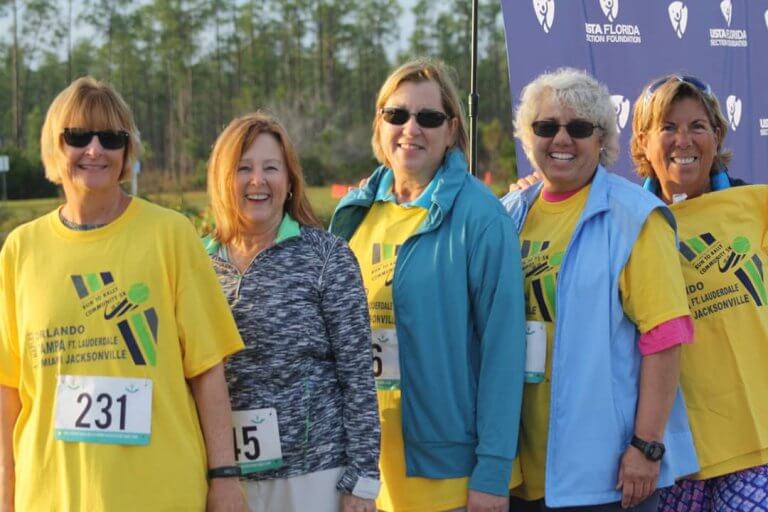 "After the fun we had in Naples at the first race, we are ecstatic to get back on the road and head to Ft. Lauderdale next," said Alexis Johnson, foundation executive director. "We know Ft. Lauderdale will love the mini-tennis excitement awaiting them at the end of the race and we can't wait to celebrate with the participants who are giving back to the community by joining us on March 9."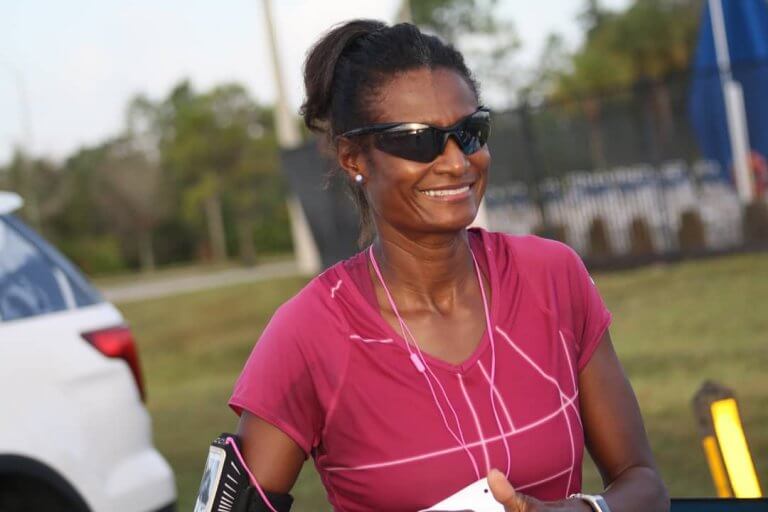 Individuals, families or entire organizations can sign-up to walk/run and fundraise for grassroots tennis in Florida. You can be part of the mission of changing lives through tennis in your community for your family, friends and neighbors. Support the USTA Florida Section Foundation and the approximately $1,300,000 distributed in grants since 2010 to support schools, public parks, adaptive programs connected to organizations such as Special Olympics Florida, Buddy Up, ACEing Autism and Love Serving Autism, and many more.
Additional races in 2019 will be held in Orlando (April 13), Jacksonville (Oct. 5), Tampa (Nov. 2), and Miami (Dec. 7).
To register or for more Run to Rally Community 5k series information go to https://www.eventbrite.com/e/run-to-rally-community-5k-ft-lauderdale-family-fun-run-tickets-57094263479https://victorysportsmgt.com/event/ustaftlauderdale/.